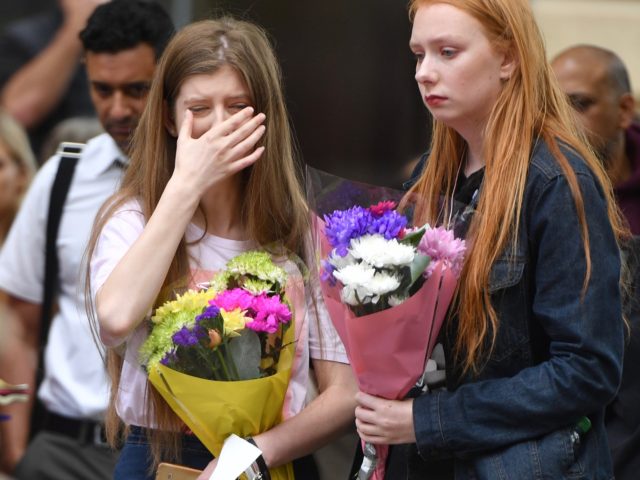 Earlier revelations during the inquiry have shed light on the system-wide failure on behalf of the government, as well.
The Islamist attacker, Salman Abedi, was flagged by Britain's MI5 intelligence agency 18 times during the seven years leading up to the fatal bombing. Reports have also shown that MI5 had multiple opportunities to possibly prevent the attack.
The Manchester police force has also taken some of the blame for the attack, as it was revealed that no officers were present while Abedi entered the arena, while an officer took a two-hour unauthorised break.
via https://www.breitbart.com/

Security officers at the venue, who reportedly had a "bad feeling" about the would-be terrorist, refrained from taking action as they were "scared" that they might be labelled "racist" for doing so.
Then, once the attacks had taken place, the health service failed to give the proper care to victims, leading to at least one — eight-year-old Saffie Roussos — bleeding to death over several hours after being caught in the blast but not being treated adequately, or given blood transfusions.
The brother of the attacker, Hashem Abedi, was found guilty last year of helping plot the terrorist attack and was sentenced to a minimum of 55 years in prison in August 2020.
The inquiry continues.