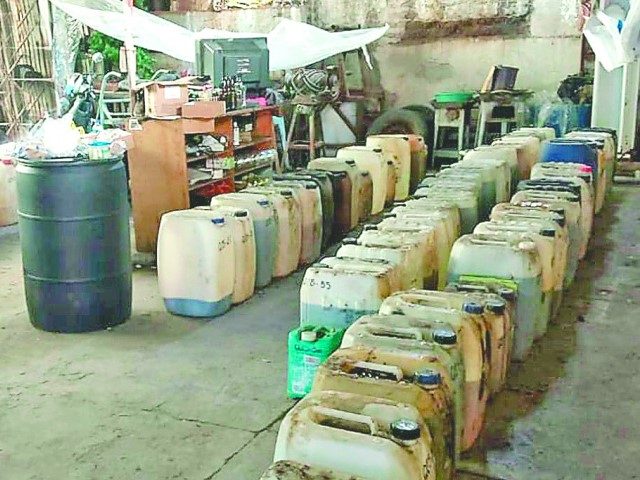 Mexican federal investigators discovered an active fentanyl lab belonging to the Sinaloa Cartel in Mexico City.
Federal investigators found various chemical substances, numerous bags containing blue fentanyl pills, approximately 50 cans of a liquid, and a pill presser. All were believed to be used for fentanyl manufacturing. Officials also announced the seizure of several vehicles, communication equipment, and ammunition of various calibers. The seizure was believed bound for the U.S. markets.​
via www.breitbart.com

The discovery was the result of an investigation by the Attorney General's Office of Mexico, according to local media. Authorities executed a search warrant inside a building housing the city hall for the Azcapotzalco municipal government, located in the northwest section of Mexico City. The raid took place on the weekend of December 8, but information was not released to the public until days later. One person who oversaw and managed the lab was arrested, according to the Attorney General's office.