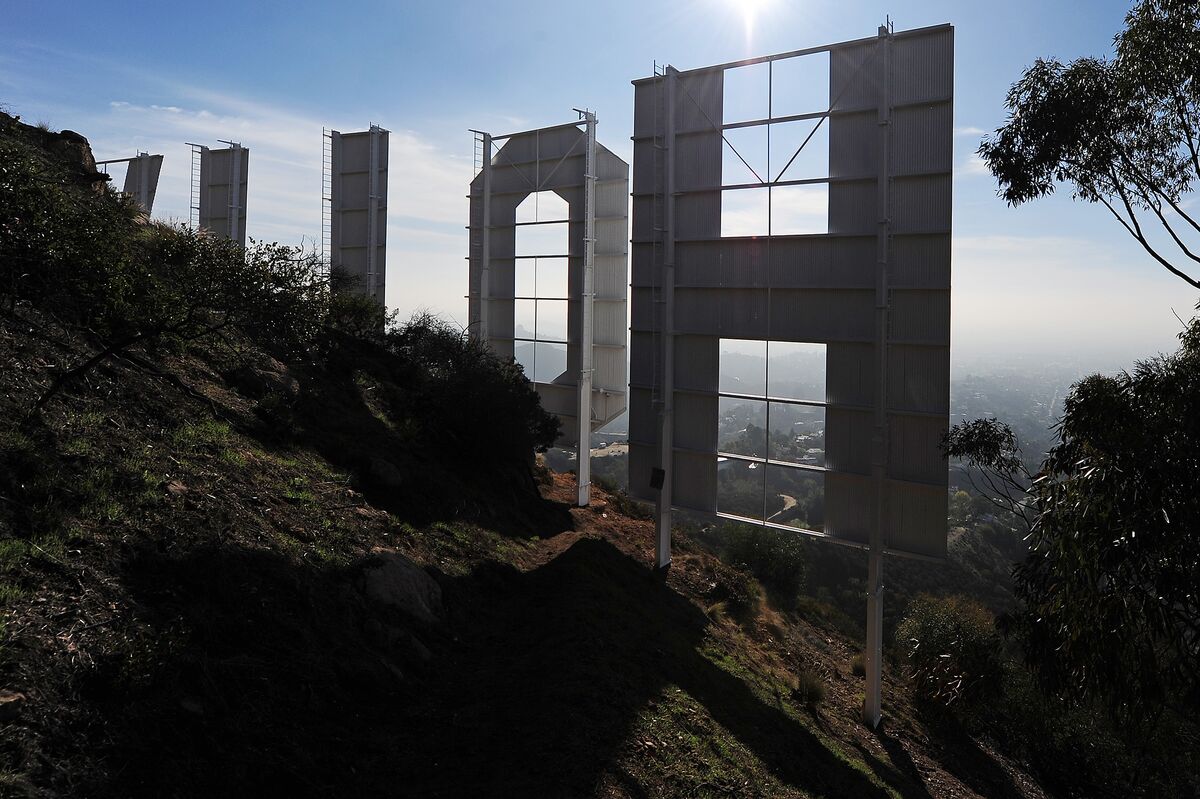 Bison Capital, a Hong Kong-based investor in film and TV production, agreed to acquire a majority stake in Cinedigm Corp., which creates programs for Netflix Inc. and other online outlets
via drudgereport.com


"Despite its rapid growth, China remains greatly under-served in terms of content quality and diversity," Peixin Xu, founder of Bison Capital, said in the statement. "We will leverage Cinedigm's content access and distribution capabilities to bring more premium, independent content into the China market."
Bison could also "launch Chinese content channels in the North American market," he said. Shares of Cinedigm fell as much as 28 percent to $1.50 in extended trading.