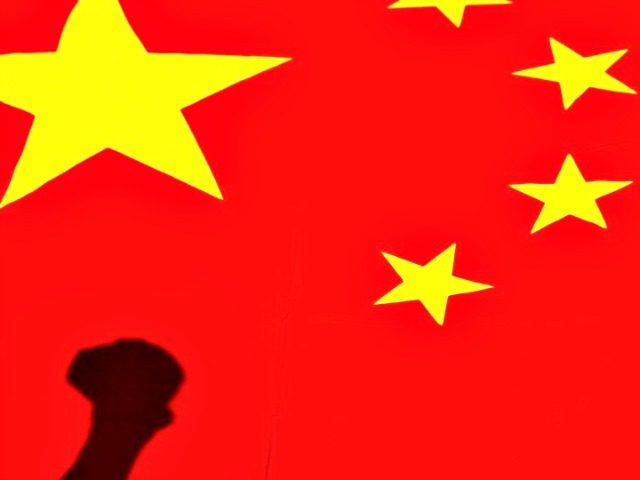 Fired New York Times executive editor Jill Abramson alleges the storied newspaper's publisher drafted a letter apologizing to the Chinese government over a report it published detailing corruption inside the communist nation. In her forthcoming book, Merchants of Truth, Abramson writes publisher Arthur Sulzberger drafted a letter "all but apologizing" to Chinese officials for a report on how several of the country's top lawmakers used their immense power for financial gain. Abramson claims the letter was written with "with input from the Chinese embassy."
via www.breitbart.com

A panicked Sulzberger flew to China to convince its government to unblock the paper's site, but officials were unmoved by the publisher's in-person plea.

The 2012 report, titled "Princelings' in China Use Family Ties to Gain Riches", eventually won a Then Abramson claims that, "without her knowledge," the publisher drafted a letter with input from the Chinese embassy "all but apologizing" for the original story. She brought the draft to a tense meeting with Sulzberger at a nearby Starbucks. When she showed him the letter, he "seemed startled that I had it and he kept saying, 'I didn't do anything wrong.' He tried to slip the letter into his folder, but I snatched it back," she writes.