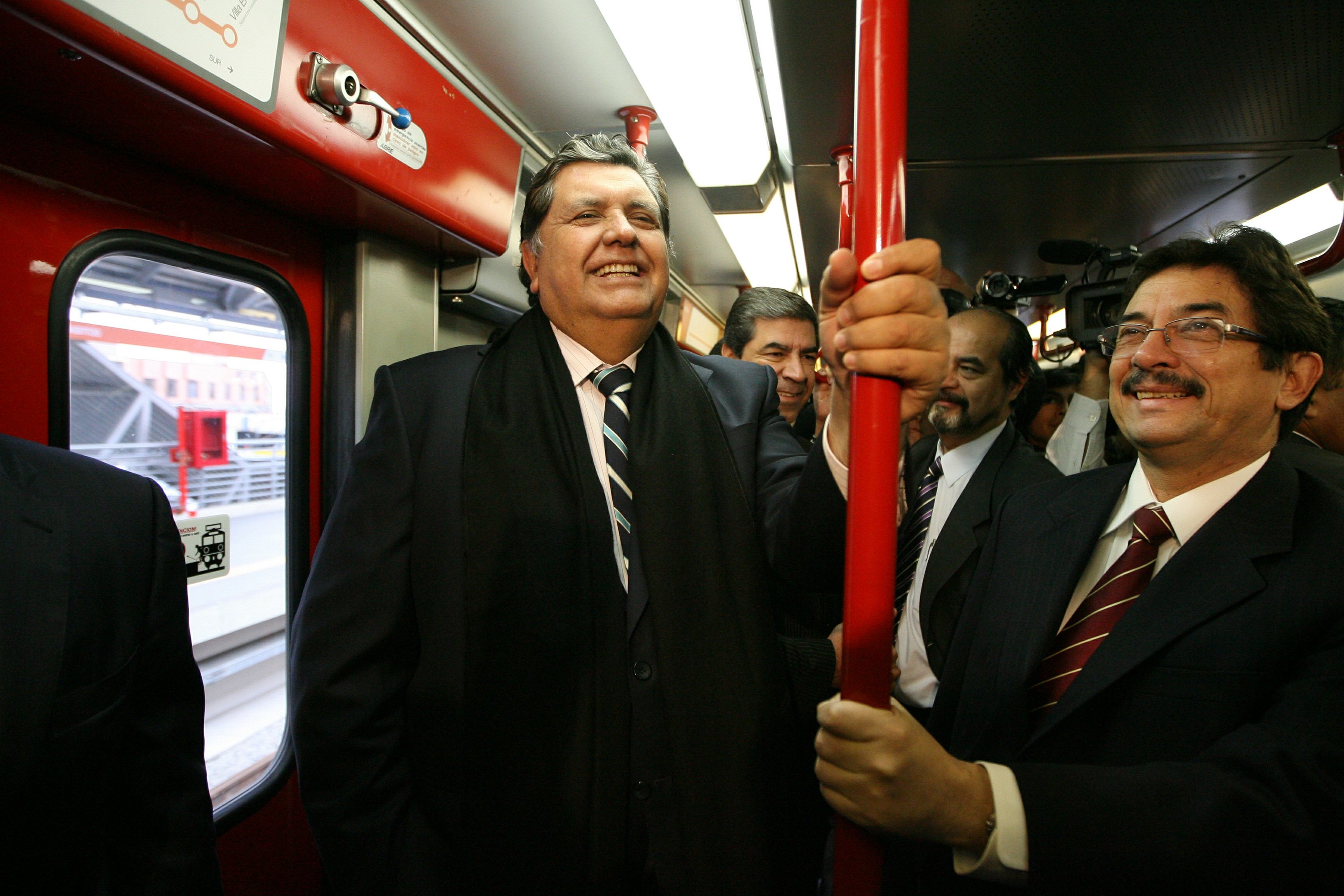 Former Peruvian President Alan Garcia shot himself in the head and died Wednesday as officers waited to arrest him in a massive graft probe that has put the country's most prominent politicians behind bars and provoked a reckoning over corruption.
Authorities broke through a door at Garcia's mansion in a leafy, upscale neighborhood of the Peruvian capital after hearing gunfire. The 69-year-old former head of state was rushed to a hospital, where a team of doctors performed emergency surgery but could not save him.
via drudgereport.com
Two years after leaving office, Garcia fled the country as Fujimori's new government pursued corruption charges against him.
He was accused, among other things, of taking kickbacks for a Lima electric railway contract and of depositing Peru's reserves in the notorious Bank of Credit and Commerce International, or BCCI, which was later shut down worldwide amid fraud allegations.
On the night of April 5, 1992, Fujimori dissolved Congress, suspended the Peruvian Constitution and sent troops to the home of Garcia, who had been warned of a plot to kill him.