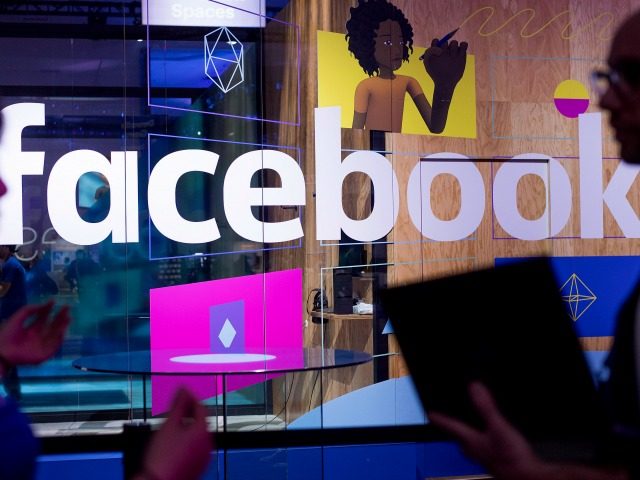 Social media giant Facebook blocked more than two dozen conservative Catholic pages in a 24-hour period, some with millions of followers, saying only they were "suspected of suspicious activities."Facebook seemed to target only conservative Catholic pages with a significant following, since almost all had between hundreds of thousands and up to six million followers, according to Catholic News Agency (CNA), which
broke
the story.
​
via www.breitbart.com

"It is extremely heartbreaking," Kenneth Alimba said of the page he has worked on for over five years. "It's too horrible."
Although they were furnished with no explanation for the blocks, some of the page administrators of the blocked sites have speculated that perhaps they are being censored, since Facebook has been accused in the past of censoring "conservative" news and websites, an allegation that Facebook CEO Mark Zuckerberg has denied.
Alimba said he believes he is being targeted specifically because it was a Catholic page. "They've fought and continue to fight anything Catholic and conservative," he said.