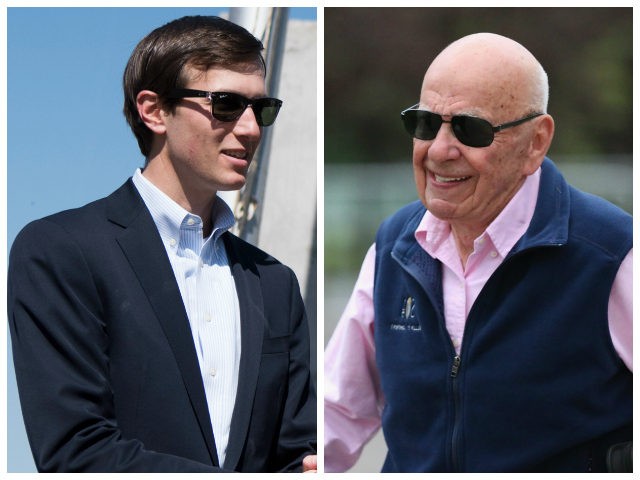 Fox News and Wall Street Journal boss Rupert Murdoch has reportedly "repeatedly urged" President Donald Trump to kick White House Chief Strategist Steve Bannon to the curb.
​
Murdoch, along with his globalist White House allies like Gary Cohn, is trying to "cheat" Trump's movement and voters like Trump's Deep State and media enemies are trying to do with the Russia "scandals."
And if Trump allows the Democrats and globalists to steal the White House from his movement by ousting Bannon, he will no longer have the moral high ground to complain about Russia because he will have effectively flipped double middle fingers to his voters and movement by siding with his movement's opponents who have mocked and loathed Trump and his voters from the beginning.
In politics, as in life, it's important to dance with the one that brung ya.