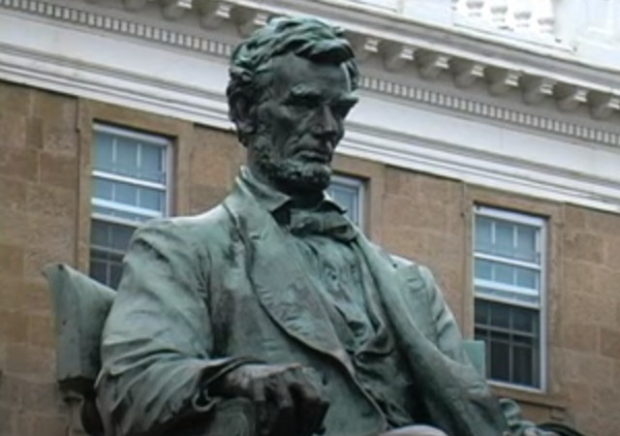 We are in the middle of another Operation Demoralize. It happens every national election. This time it's early, only June.
The media swarms and lies. Tells you it's over, wants you to give up. Happens every single time.
Don't be demoralized. Gain strength from their fear of you.
via https://legalinsurrection.com/

The spines of thousands are being strengthened, by hearing of your fight.
You are NOT ALONE.
Before tonight, I never heard of you. If you had equivocated prior to this point, you would have still been destroyed by the people who want you to pander to them; and you would have dissolved into obscurity.
But, you fought for righteousness. The rule of law, the Constitution and Bill of Rights. For the Ethos of Dr Martin L King, … you fight for Content of Character.
You stood, seemingly alone, in the breach.
But you are not alone. We are with you.
I am with you – Fangs Out and Full Speed, I am coming; and with you even now.