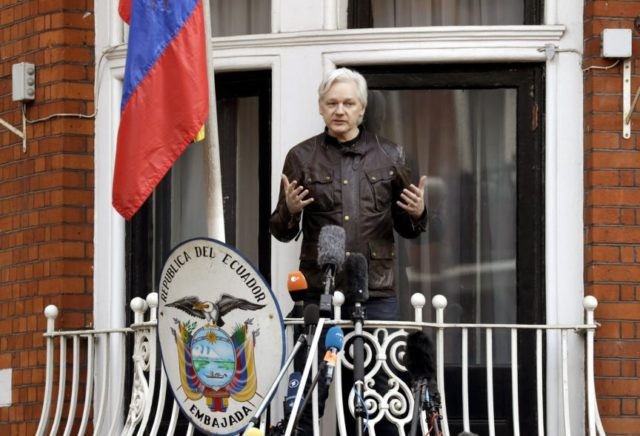 WikiLeaks' commented on Damore following the news that he was fired from Google after publishing a viewpoint diversity manifesto, which explained why there aren't more women in tech jobs and called for more ideological diversity in Google's workplace, went viral online.
In a memo, the company claimed Damore had advanced "harmful gender stereotypes in our workplace," despite the fact that numerous psychologists, male and female, deemed the manifesto to be scientifically accurate.
"Censorship is for losers. [WikiLeaks] is offering a job to fired Google engineer James Damore," declared Assange on Twitter, Tuesday. "Women & men deserve respect. That includes not firing them for politely expressing ideas but rather arguing back."
Free speech friendly Twitter alternative Gab has also offered a job to Damore.
"We want to hire the Google employee who wrote this beautiful work of art," declared Gab on their official Twitter account, before Damore had been fired and his identity was unknown.