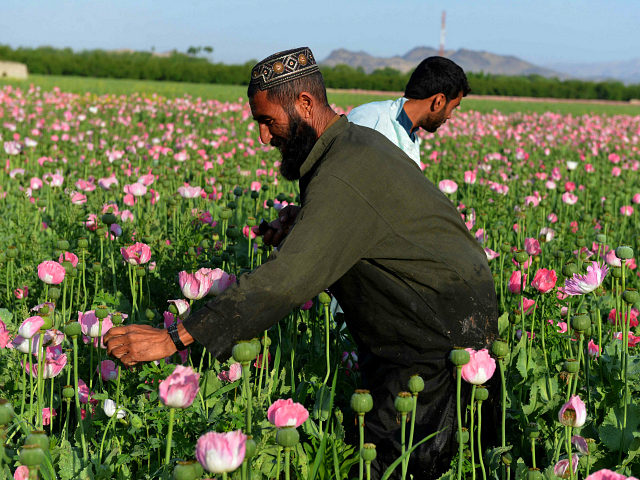 A drop in U.S.-funded opium eradication efforts in Afghanistan is fueling a growing heroin addiction problem among women and children.
In fact, the Obama administration placed a much-needed revised version of the failed U.S. counternarcotics strategy in Afghanistan "on hold for more than two years" while heroin production reached historic levels.
The $8.5 billion U.S. effort to combat the opium and heroin trade has not stripped the country of its title as the world's top producer of the illegal drugs, which is why a new strategy is necessary, argues the Special Inspector General for Afghanistan Reconstruction (SIGAR), a U.S. watchdog agency.