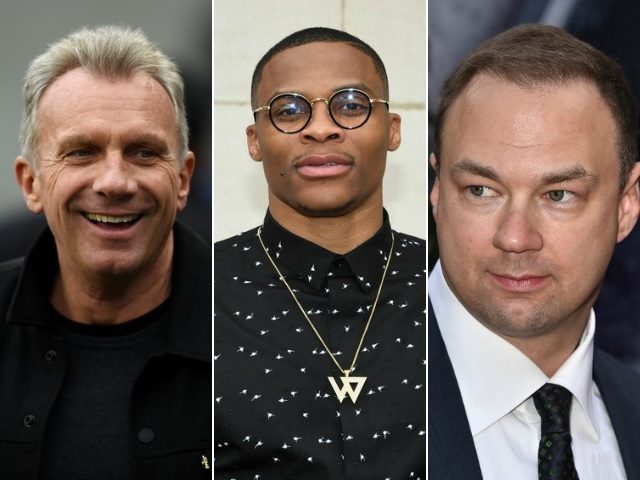 Blend's CEO Akash Nigam announced Wednesday that the company's chatbots would be blocked from sharing links to stories published on Breitbart News.
Blend's
second
most infamous user decision is the
banning
of 2,000 Ohio State University users — just because they are fans of the team's Michigan rivals.
​
Blend has attracted a number of celebrity investors recently, including NFL Hall of Famer Joe Montana, who gave $250,000 to the company in January of this year, as well as NBA All-Star Russell Westbrook. Thomas Tull, the liberal movie producer billionaire and former CEO of Legendary Entertainment, also invested $2 million in Blend last year and "will advise Blend on strategy and industry partnerships," according to Variety. Tull also donated $1 million to Priorities USA Action, a super PAC backing Hillary Clinton, during the 2016 presidential election.