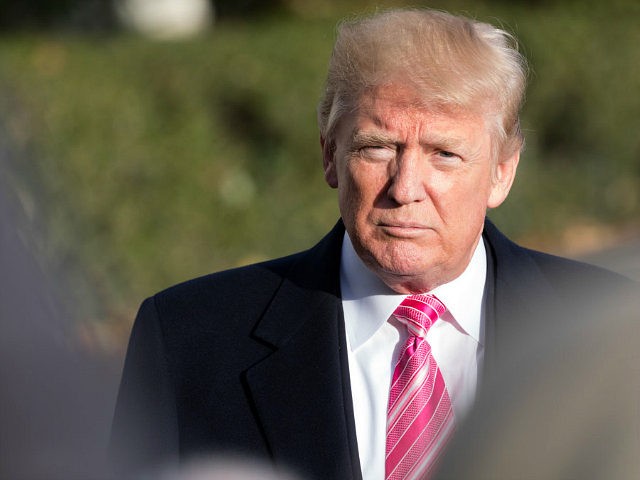 The committee is requesting 112 more relevant transactions, including the payments to the three journalists and/or researchers.
"The Committee is aware that Fusion GPS' specialty is seeding its opposition research into news stories," the documents say.
"Given the clear relevance of journalists and researchers to Fusion GPS's activities of relevance to the Committee's investigation, the Requested Records therefore include records related to nine payments to three additional journalists and/or researchers who have reported or written on matters within the scope of the Committee's investigation," the papers say.
via www.breitbart.com
Last month, it was revealed that the Hillary Clinton campaign and the Democratic National Committee paid for the dossier through its lawyer Marc Elias's law firm Perkins Coie. Perkins Coie paid Fusion GPS seven payments from May 24, 2016, to December 28, 2016.
In total, Perkins Coie paid Fusion GPS just over $1 million in what appears to be one of the firm's most lucrative contracts in mostly redacted bank records turned over to the committee.
After Perkins Coie hired Fusion GPS, Fusion GPS hired ex-British spy Christopher Steele to work on the dossier. The dossier was reportedly used by the FBI to launch its investigation and obtain a surveillance warrant on a Trump campaign member, despite making salacious and unverified claims.