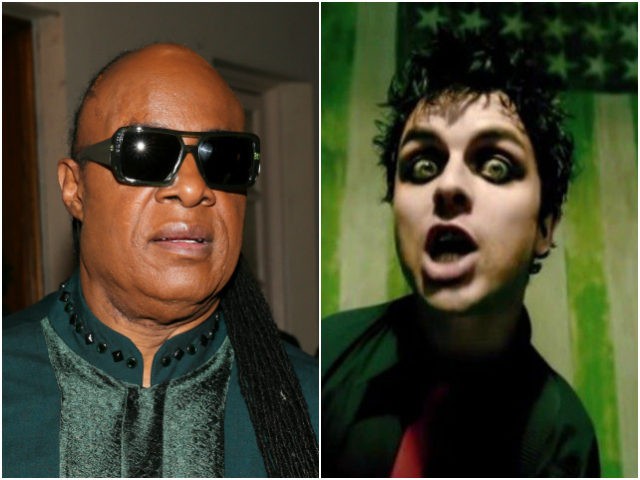 The Central Park festival will see performances from Stevie Wonder, Green Day, The Lumineers, and Pharrell Williams.
Punk rock band Green Day
have
repeatedly bashed Trump, most recently
revealing
to
Rolling Stone
that they shout "F*ck you, Donald Trump" at every show on their nationwide tour while performing the title track from their 2004 album, "American Idiot."
As for the Global Citizen Festival, Global Citizen CEO Hugh Evans took some not-so-subtle shots at Trump and his nationalist, America-first agenda.
"Over the last year, we've seen voters around the world reject the nationalism and isolationism that keeps people living in extreme poverty," Global Citizen CEO Hugh Evans said in a statement. "Now, we are calling on activists and music fans to use their voice to change the world. We couldn't be more thrilled to be announcing this incredible lineup for Global Citizen's annual moment of inclusion and celebration. Now more than ever, we need to ensure we work together for the world's poor."
The festival will be broadcast on MSNBC and MSNBC.com.