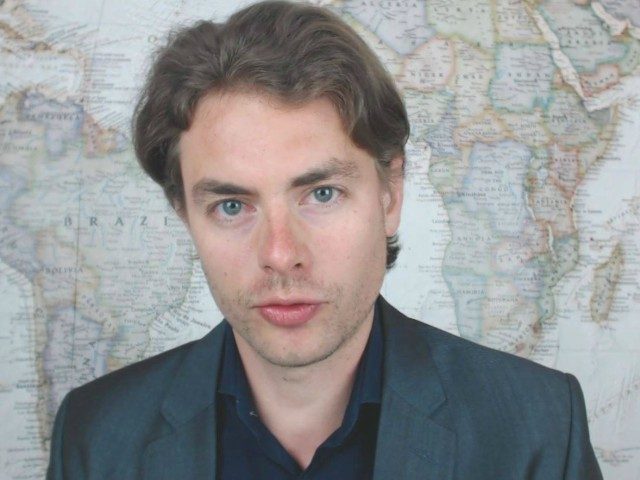 Paul Joseph Watson joined Breitbart News Editor-in-Chief Alex Marlow on SiriusXM Patriot's Breitbart News Daily, Friday, to discuss YouTube's purge of conservative, libertarian, and centrist accounts.
When asked if he thought free speech was deteriorating, Watson replied, "Oh, completely. This is the worst I've seen it in terms of social media, ever."
​
"Now when you have a group like the SPLC, whose entire business model is based around fanning the flames of hysteria over hate speech, obviously they're going to characterize completely normal content, in some cases like with PragerU, as something other than what it is," he added. "And that's where we're going to have big problems with YouTube, and it's already happening."
After Marlow asked Watson why he hasn't left YouTube and moved onto another platform, Watson responded, "It's completely pointless. You have to be on the battlefield where the audience is. Right now that is YouTube, you can't just shift to a different platform and put in the number of hours it takes to become popular on YouTube."