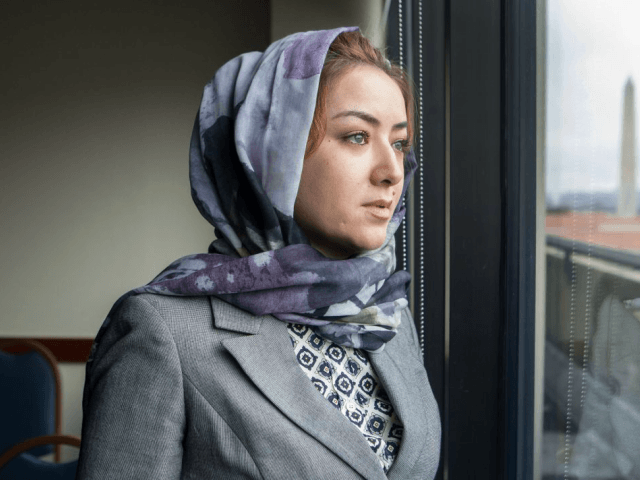 China's state-run Global Times argued on Monday that most Chinese people "laughed" at Mihrigul Tursun, a Muslim Uighur woman who revealed last week she had suffered beatings, electrocution, and the killing of her infant child in an internment camp set up by Beijing.​
via www.breitbart.com

China has denied assertions by the United States and United Nations that Beijing has forced up to one million Muslim minorities — mainly Uighurs but also ethnic Kazakhs and Kyrgyz — into an estimated 1,200 mind-transformation centers, also known as concentration camps, where the prisoners face systemic torture, disappearances, executions, and arbitrary detentions, among other crimes.
Beijing claims the facilities, located in Uighur Muslim majority-Xinjiang province, are vocational and educational centers aimed at combatting terrorism and religious extremism.