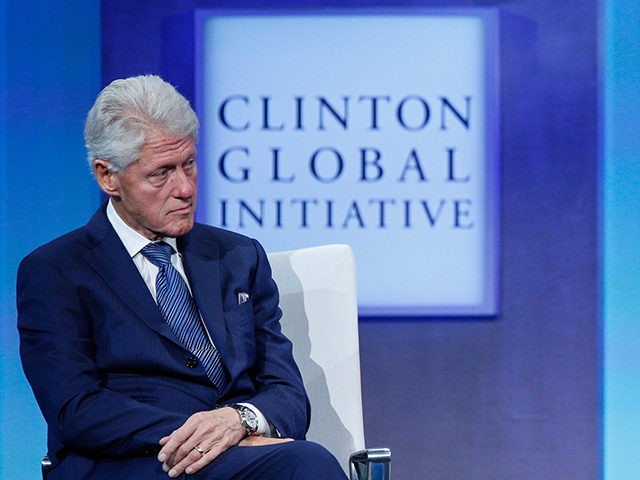 Jonathan M. Winer, the Obama State Department official who acknowledged regularly interfacing with the author of the controversial, largely discredited 35-page anti-Trump dossier, served as senior vice president of a firm that did extensive pro bono work for the Clinton Global Initiative.​
via breitbart.com

Winer further acknowledged that while at the State Department, he shared anti-Trump material with Steele passed to him by longtime Clinton confidant Sidney Blumenthal, whom Winer described as an "old friend." Winer wrote that the material from Blumenthal – which Winer in turn gave to Steele – originated with Cody Shearer, who is a controversial figure long tied to various Clinton scandals.
Steele was commissioned to produce the dossier by the Fusion GPS opposition research firm, which was paid for its anti-Trump work by Hillary Clinton's 2016 presidential campaign and the Democratic National Committee.