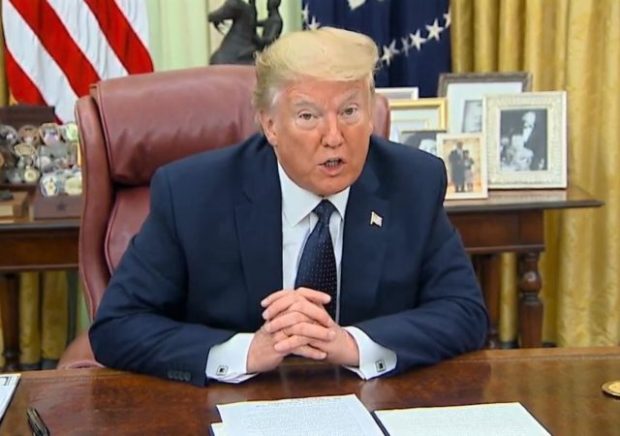 Trump just signed an Executive Order regarding social media bias.
​

Speaking to reporters in the Oval Office Thursday as he prepared to sign the order, Mr. Trump accused Twitter of acting as an editor "with a viewpoint" and described the platform's fact-check of his tweets as "political activism." He said he would delete his Twitter account "in a heartbeat" if he felt the news media were fair to him.​
via https://legalinsurrection.com/

​
"We're here today to defend free speech from one of the greatest dangers," the president said. He acknowledged the order would likely be challenged in court, but added: "What isn't?"
Attorney General William Barr, speaking alongside the president, said the Justice Department would draft legislation for Congress on curtailing social-media companies' liability protections. He said the executive order would return the federal law to its intended scope.