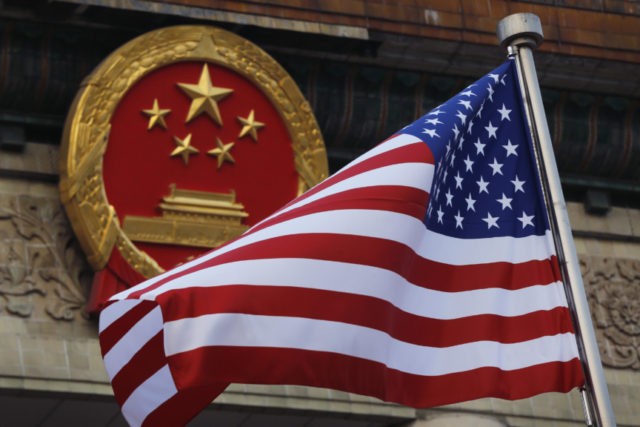 U.S President Donald Trump's executive order instructing the American government this week to prioritize the development of artificial intelligence (AI) could trigger a "new high-technology Cold War" between the United States and China, the Beijing-run Global Times cautioned on Tuesday.
via www.breitbart.com

Beijing's warning comes on the same day that Adm. Philip Davidson, the top American top in the Indo-Pacific region, told lawmakers that China's "massive effort to grow and modernize" its military, including endeavors to manufacture "artificial intelligence-equipped weapons," is "eroding" America's "relative competitive military advantage" in Asia.
On Monday, President Trump ordered the U.S. government to prioritize AI research, arguing that the technology in question is a significant driver of economic growth and a vital component of national security strategy.
The order comes about two years after China first laid out its plan to become the world's top leader in AI by 2030, Global Times pointed out.