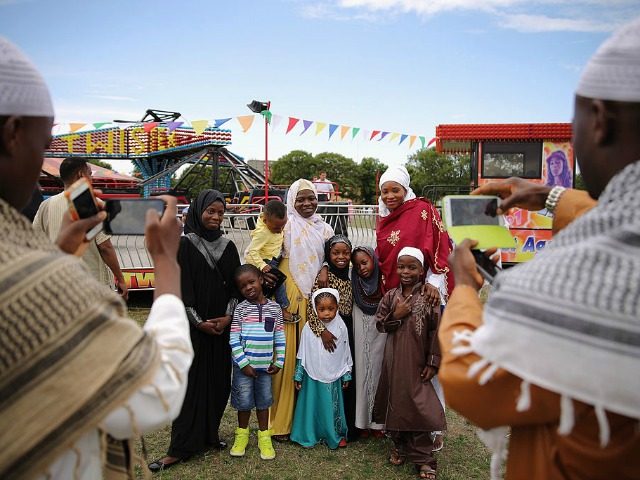 Analysis of NHS statistics has found that a case of female genital mutilation (FGM) is now either treated or discovered every hour in England.
Though the practice of FGM, which is performed mainly in African and Middle Eastern nations, has been illegal in the UK since 1985, the problem was assessed by medics in England every 61 minutes between April 2015 and May 2016.
via www.breitbart.com

Laws against female circumcision were strengthened in 2003 but there has yet to be a single successful prosecution, a failure which has been branded a "national scandal" by the Home Affairs Select Committee.
Shadow Secretary of State for Women Sarah Champion told the Press Association: "Until we get a conviction I don't think the message is going to go out, loud and plain, that this is child abuse and is unacceptable."