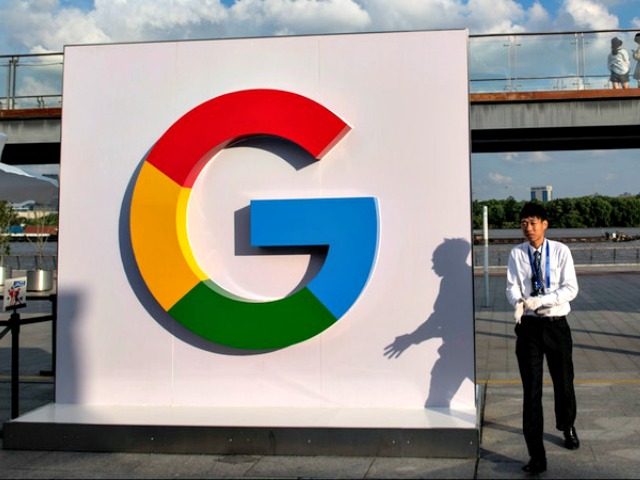 The nation's top military officer slammed Google for working with China, which he said benefitted its military, during a hearing Thursday.
"The work that Google is doing in China is … indirectly benefitting the Chinese military," Dunford told the Senate Armed Services Committee during a hearing on the 2020 defense budget.
"In fact, the way I describe it to our industry partners is, 'Look, we're the good guys. And the values that we represent, and the system that we represent is the one that will allow you, and has allowed you, to thrive," he added.
via www.breitbart.com
Hawley, who has taken on the fight against Big Tech companies in the Senate, called it "extraordinary" that Google — an American company based in the U.S. — would refuse to work with the U.S. military while benefiting the Chinese military.
"We are in a struggle with the Chinese government over whether or not they're going to become a regional or maybe global hegemon with values very different from ours, certainly values that do not favor freedom in the world, and we have an American company that does not want to do work with our Defense Department, which is one thing, but they're happy to help [the] Chinese military at least indirectly," he said.