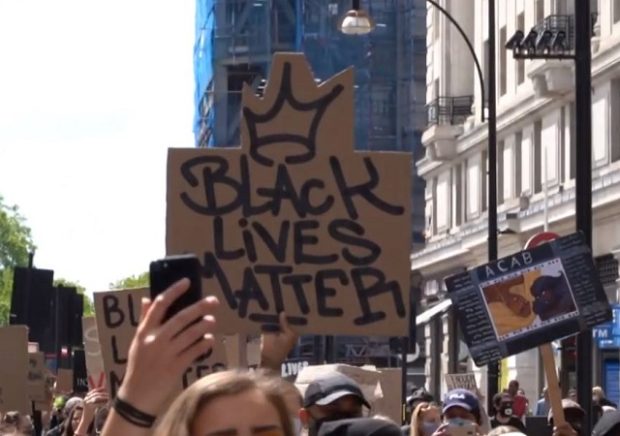 The BBC and Sky News media figures suddenly discover that UK Black Lives Matter is a radically left-wing group. What took them so long?
​

In the aftermath of the death of George Floyd, we saw protests and violent riots break out across America. Marchers carried signs that read "silence is violence" and "Black Lives Matter."​
via https://legalinsurrection.com/

​
"Black Lives Matter," as we all know, is more than just a slogan. It's a radical left-wing organization with an anti-capitalism, anti-police, anti-America, and anti-Israel agenda. Over the last several weeks, the group and their message have risen to what Fox News's Tucker Carlson described last month as an "unprecedented" level of power "for an American political movement."
"Black Lives Matter now enjoys almost complete immunity from criticism," Carlson correctly pointed out at the time. He would know, considering that he has become a target of boycott efforts on behalf of BLM simply for daring to criticize the group's agenda and how they really operate.