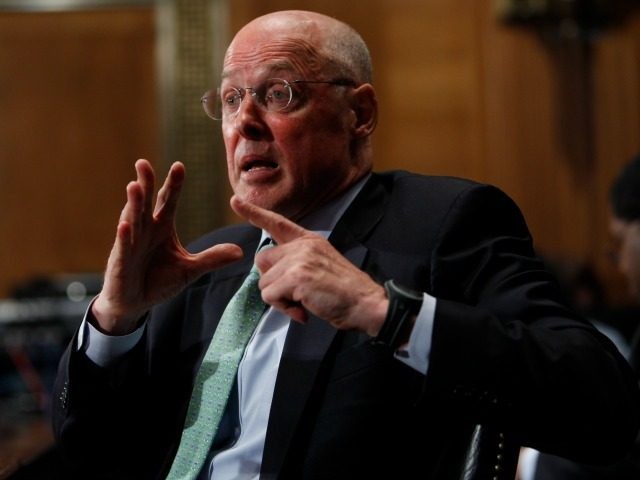 "I screwed up the economy, your jobs and mortgages so - hey - I'm just the guy you can trust to tell you what to do about climate change!"
via www.breitbart.com


Even now, Wall Street remains quite hideously exposed to the green boondoggle. When the Green Blob finally explodes, a lot of rent-seekers and crony capitalists and dodgy financiers are going to lose billions.
That's the real reason Donald Trump is being put under such pressure by these people. Not because they consider global warming a real threat but because they're terrified of all the money they and their friends stand to lose.