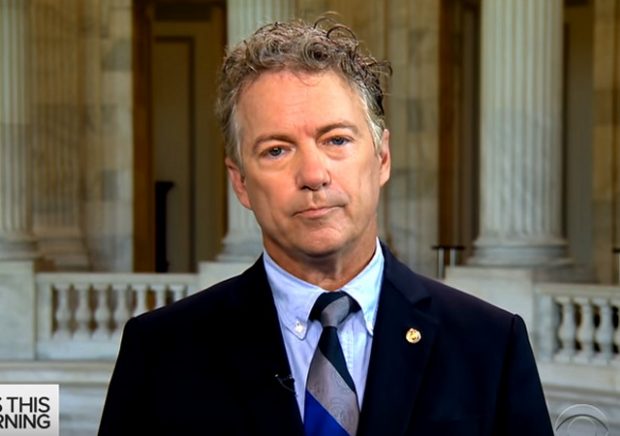 With President Trump now exonerated on allegations that he colluded with the Russians in 2016, thoughts turn to what President Obama knew and when he knew it.​
Add Sen. Rand Paul (R-KY) to the growing list of high-profile Republicans who want to know what President Obama himself knew at the time about the investigation into Russian interference in the 2016 elections.​
via legalinsurrection.com

President Obama was aware of the FBI investigation in 2016. As to why he never said anything publicly prior to December, Vice President Joe Biden said Obama was asked not to by Sen. Mitch McConnell:
Obama reportedly was informed by the FBI in 2016 that the bureau was investigating Russian attempts to interfere in the 2016 election, but, according to former Vice President Biden's telling, Obama was warned against going public with the investigation by Senate Majority Leader Mitch McConnell (R-Ky.).
Obama, during his tenure, said he confronted Russian President Vladimir Putin about Russian interference in the 2016 election. The former president, according to The New York Times, said he told Putin "to cut it out, there were going to be serious consequences if he did not."