Russia's Lavrov says EU not conducting proper investigation of Nord Stream 2 explosions.
Posted by Leslie Eastman via legalinsurrection.com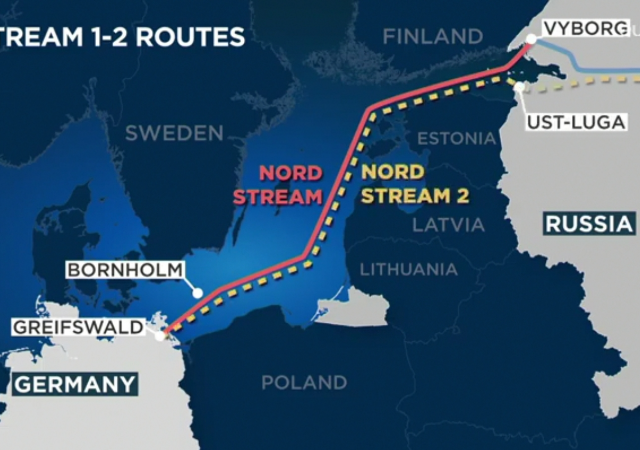 The last time we checked in on the status of the Nord Strem 2 Pipeline, which suffered a destructive explosion last fall amid the Ukraine-Russia War, Swedish investigators found traces of explosives at the underwater site and declared that the incident was an act of "gross sabotage."
There has been media silence on the subject for some time, so I thought a quick check on the status of investigations or discoveries would be in order. In the wake of the pipeline's destruction and continuing hostilities, Russian gas exports to Europe via pipelines plummeted to a post-Soviet low.