By Jack Davis via www.westernjournal.com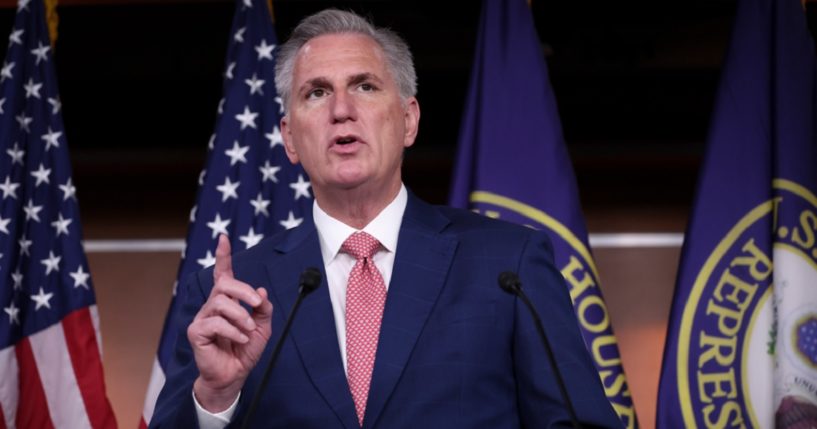 A former co-CEO of the disgraced and bankrupt cryptocurrency exchange FTX donated to House Speaker Kevin McCarthy, according to federal records.
Federal Election Commission records show that in the 2022 campaign cycle, Ryan David Salame made two donations to McCarthy, totaling $8,700. However, that pales next to the $2 million FEC records show Salame gave to the Congressional Leadership Fund, which is closely aligned with McCarthy.
According to the website Open Secrets, the $2 million donation made Salame the 19th-biggest donor to the fund.
McCarthy has yet to offer a comment on what he will do with the money he received from Salame. According to Zenger News, which reported the financial tie on Friday, McCarthy spokeswoman Christina Cameron had not responded to requests for comment.
The FEC gives political candidates and organizations two options if they accept donations that turn out to be of questionable legality.