ByMister Goldiloxx via www.realityshed.com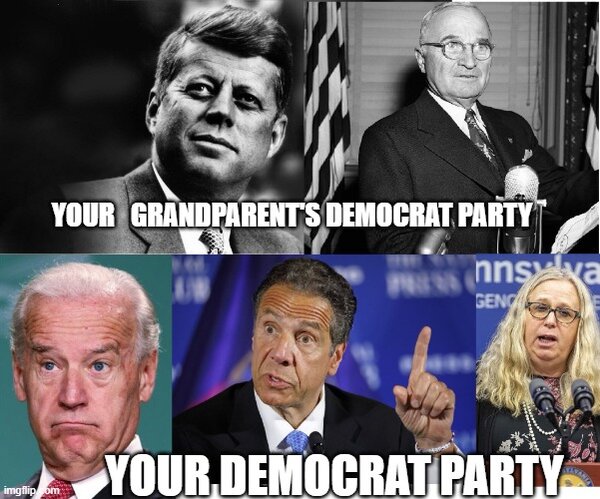 The greatest conspiracy theory in the history of forever has now finally been proven true and the fate of our entire planet depends on how we choose to deal with it.
Following the so-called 'Russian Revolution' of 1917-1923 (which wasn't a real revolution, and is only said to have ended with the formation of the Union of Soviet Socialist Republics, aka USSR), the Soviet communists began a program of infiltration into the West, and specifically the United States, by replacing normal Democrats with communist lookalike drones (we call those democRATs to distinguish them).
The process sped up beginning in 1948 when Jack Kerouac (pronounced Smith) first used the phrase "Beat Generation" and then, following the Soviet launch of the Sputnik 1 satellite*, the two terms were merged by Herb Caen on April 2, 1958, in the San Francisco Chronicle, giving birth to the 'beatnik' movement. They were an anti-conformist underground movement, which by 1967 had morphed into the hippies.